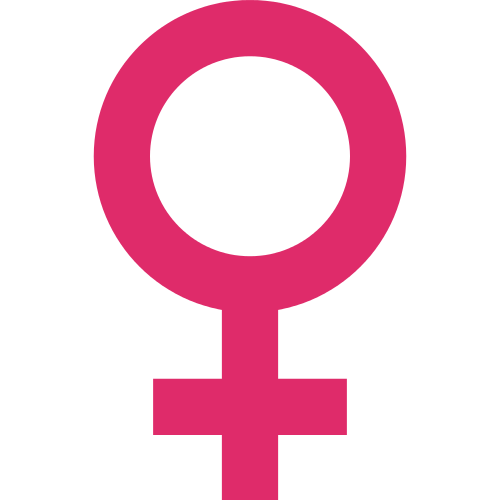 About 1 year ago Andrea Capiluppi presented at the BCS Open Source Specialist Group some very interesting data on gender in on-line communities. After the talk, one of the things that we wondered was how many women were actively participating in our group's activities.
One of the problems in trying to establish that is that the OSSG has been running since 2005! Doing that manually would have taken forever.
That said, the group's website includes all of the public activities. With just under 200 lines of PHP and the Stanford Named Entity Recognizer I have extracted the names (with some errors, of course…) and the events where they presented.
Some manual cleaning and manual review of other members of the group helped having a more precise list.
Result is now on-line on the OSSG web site.
If you want to find more about Woman and Open Source, here are some starting links:
Flossie, a network for women interested in using open source as coders, artists and social innovators
BCSWomen, a British Computer Society group to support female IT professionals, as well as mentoring and encouraging girls/women to enter IT as a career